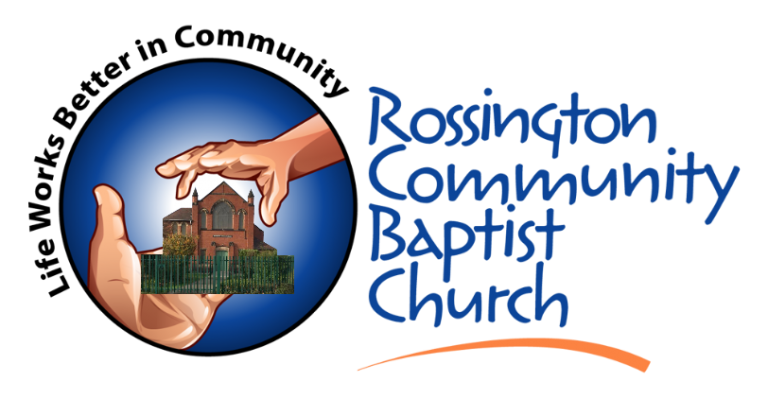 We are looking to move!
We are fund raising to make a bid on the, now closed, Rossington Methodist Church building. Click here for the story!
A PLACE WHERE EVERYONE IS FAMILY
ROSSINGTON COMMUNITY BAPTIST CHURCH
We know church can be scary.  It's not meant to be.  We work very hard to make everything we do accessible, family-friendly and with the goal in mind for people to say … "I'm glad I did that."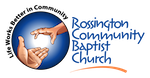 We would love to invite you along to our services on Sunday. We certainly understand people are nervous. Click to see what you can expect.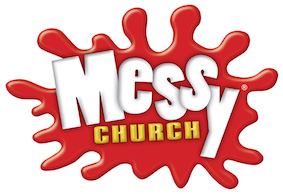 Messy Church is a once a month time for family to come together in a safe and fun environment. Check it out what is going on for Messy Church.
"All In" is an opportunity to explore for God is and what it means in a fun, interactive way. Click for more information.
We offer a small group Bible Study for those who would want to dive deeper into the Bible
We have a youth club (InSync) that meets on a Friday ... 4:30-6:00. Children/teens 11+ are welcome to come! It is an awesome time of games, talk about life stuff and food!
I have met so many amazing people through RCBC! I never would have set foot in there if it weren't for Katy introducing me to messy church and continuing my journey through the Sunday services xx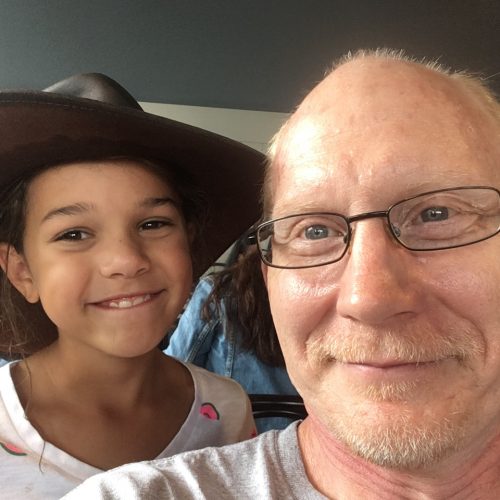 Our Church members give much. Thank you so much!
Some Messy Church kitchen helpers.
Messy Church mums are so helpful!