A PLACE WHERE EVERYONE IS FAMILY
ROSSINGTON COMMUNITY BAPTIST CHURCH
We are open for Sunday services at 10:30.
All are welcome.
We are currently meeting as a church.  However we are being mindful of distance and are seated in cafe' style for the current time.  If you have any questions or concerns, please don't hesitate to contact us.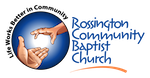 We would love to invite you along to our services on Sunday. We certainly understand people are nervous. Click to see what you can expect.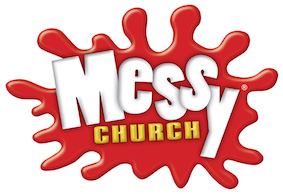 Messy Church is a once a month time for family to come together in a safe and fun environment. Check it out what is going on for Messy Church.
KidZone is our Sunday children's ministry time. It is a special time for the children during the sermon time for the teens/adults.
I have met so many amazing people through RCBC! I never would have set foot in there if it weren't for Katy introducing me to messy church and continuing my journey through the Sunday services xx
One of our mission helpers!
Out on a trek with my son Chad.
Heading to Jamacia on a mission
Our Church members give much. Thank you so much!
Messy Church mums are so helpful!